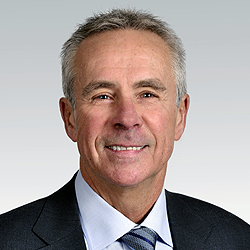 Denis E. Burns
Counsel
Cohen Highley LLP is pleased to announce that Denis Burns has joined our Family Law Department, as Counsel, effective February 1, 2017.
Denis has extensive experience in the Ontario Superior Court of Justice, Ontario Divisional Court and Court of Appeal for Ontario, and also an experienced in representing clients in mediation and arbitration ,with a particular focus on complex support and property issues.
Education & Experience
Denis received his LL.B from University of Windsor in 1978 and was called to the bar in 1980. He has been certified by the Law Society of Upper Canada as a Specialist in Family Law since May 1996.