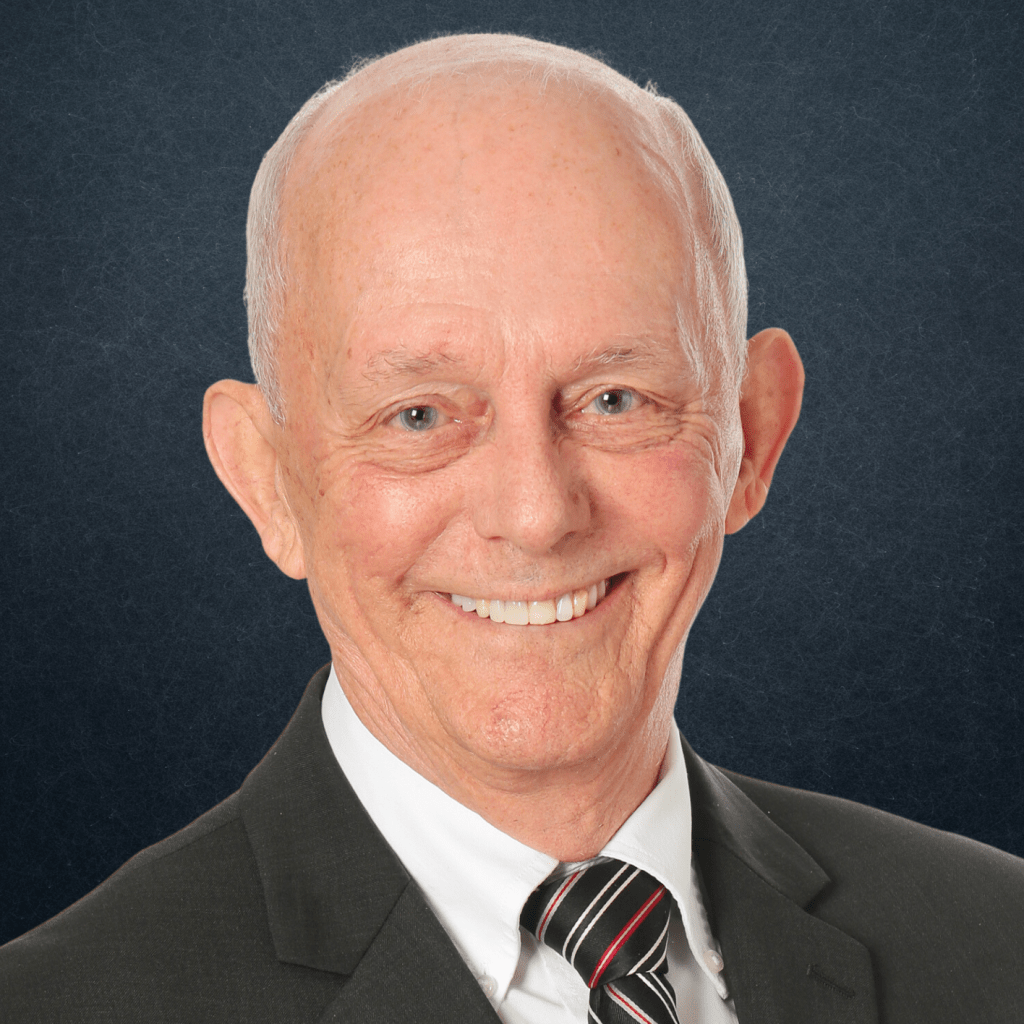 *Disclaimer: Please note a lawyer and client relationship is not established until a retainer agreement has been signed.
About
Michael Lamb's practice focuses on all aspects of real estate law, as well as wills and estate preparation and administration, and litigation. Michael was called to the bar in 1986 and worked primarily as a sole practitioner until joining Cohen Highley as Counsel in 2023.

Outside of his practice, Michael is very involved in educating soon-to-be lawyers: he served as an Instructor for 20 years for the Law Society of Upper Canada, Bar Admission Course, and still holds a position as an Adjunct Professor of Real Estate Law at the Faculty of Law, University of Western Ontario, which he has held since 1992.

Outside of work, Michael's passions include spending time with his wife, playing golf, and advocating for Elder Abuse Awareness and Education.
Education & Experience
Bachelor of Laws degree (converted in 2009 to Juris Doctor), University of Western Ontario 1985

Mediation

Certificate issued 31st March 2000 from Arbitration & Mediation Institute of Ontario Inc following course in mediation training (modules I & II) presented at University of Western Ontario.

Condominium Mediation Services (Ontario) Inc incorporated in 2000 in response to mediation requirements of Section 132 of the Condominium Act R.S.O. 1998. The corporation is now inactive.


In the Community
Elder Abuse Advocacy
Chair, Elder Abuse London/Middlesex (2022). Awarded the 2014 Brian Young Award by the London Police Service.    Actively involved in presenting a program on elder abuse entitled "It's Not Right" developed by the Centre for Research & Education on Violence Against Women & Children at Western University to seniors' clubs, church groups and other organizations.
Member, Elder Abuse Prevention Ontario -   (Regional Chair, London-Middlesex)
Middlesex Law Association
Member Awards Committee – 2022
Member and presenter Continuing Professional Development Committee – 2022