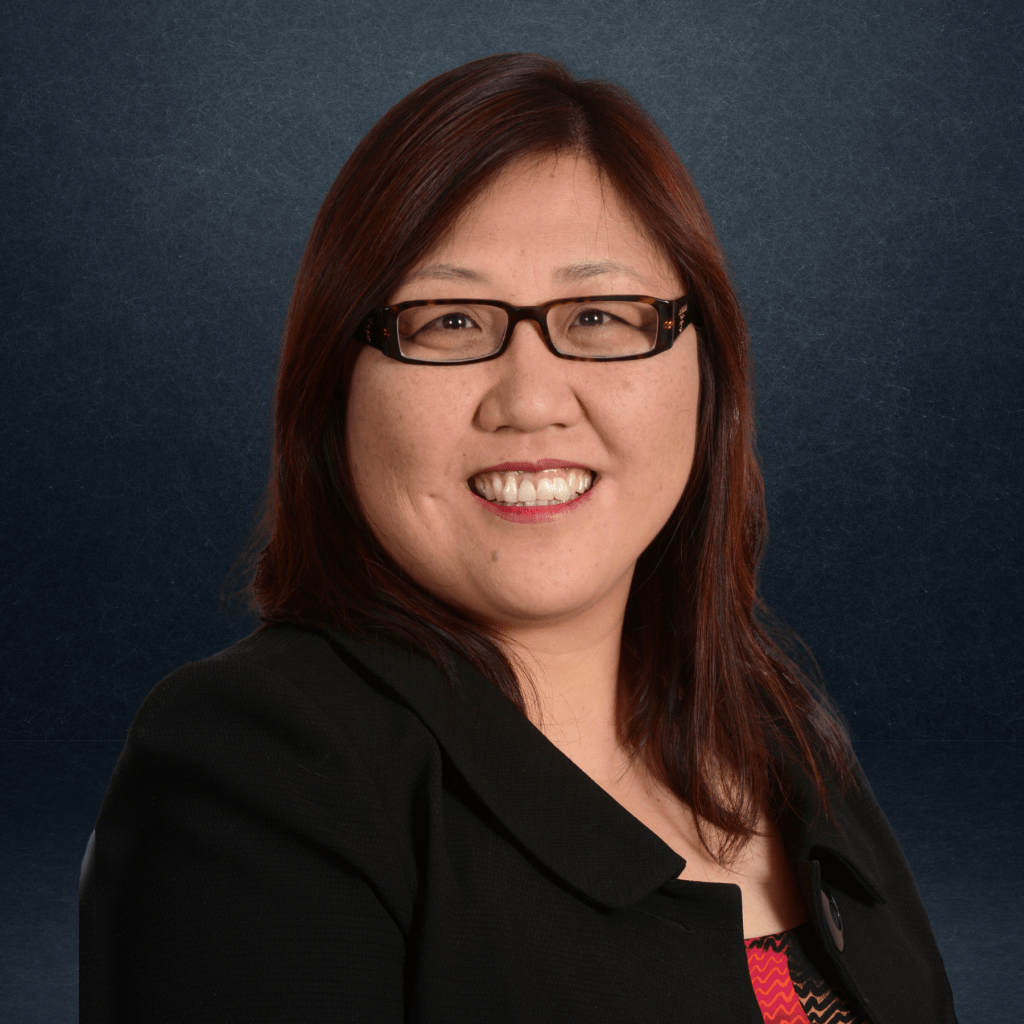 Memberships &
Affiliations
*Disclaimer: Please note a lawyer and client relationship is not established until a retainer agreement has been signed.
About
Lucy practises in the areas of personal injury, medical malpractice, insurance defence, and non-profit co-operative housing. She has assisted clients in obtaining fair compensation when they have been injured due to: car accidents, slips and falls, medical malpractice, product defects, and recreational related activities. She has assisted clients in obtaining compensation from long-term disability providers, WSIB, and CPP.

Lucy has represented a number of non-profit cooperative housing corporations. She has successfully assisted her clients to mediate resolutions between members and, if necessary, obtain declarations confirming terminations of membership and occupancy rights and writs of possession. She has successfully defended her clients before the Ontario Human Rights Tribunal. She has been involved in the dispute resolution process overseen by the Financial Services Commission of Ontario and before the Office of the Commissioner of Review Tribunals, Pension Appeals Board, Workplace Safety Insurance Board- appeals branch, the Workplace Safety and Insurance Appeals Tribunal, Human Rights Tribunal of Ontario, Superior Court of Justice, Divisional Court, and the Court of Appeal.

Lucy was raised in London, Ontario and while she was in law school at Thames Valley University in the England she received the Charles Blake Prize for the best results obtained by a first year student and went on to graduate in the top 3% of her class.  Subsequent to obtaining her law degree, Lucy chose to qualify as a barrister and attended the Inns of Court School of Law where she graduated in the top 10% of her class. She was called to the Bar of England and Wales in 1998.

Lucy moved to Toronto in 1999 to article at the Ministry of Attorney General, Ministry of Municipal Affairs and Housing, Metropolitan Toronto Housing Authority branch where she acquired extensive experience in litigation, at both the appellant and tribunal level. She was called to the Ontario Bar in February 2001.
Education & Experience
Lucy graduated in 1992 from Western University, King's College. She then went on to London, England where she attended Thames Valley University and obtained an LL.B. First Class Honours in 1997.