JUSTICE FOR PLAINTIFFS IN FIRST IN-PERSON JURY TRIAL SINCE THE PANDEMIC
April 28, 2023
Vicki Edgar
Article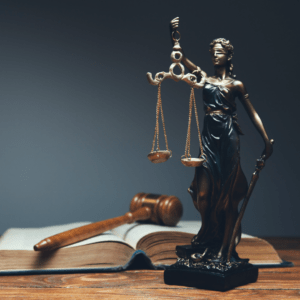 Justice for Plaintiffs in personal injury matters is moving forward in London, after the long Covid delay, with the first civil jury trial in London since the pandemic recently being concluded.
Lawyers Vicki Edgar and Alexa Duggan of Cohen Highley LLP attained a great result in the three week jury trial, where the Plaintiff was injured as a result of a motor vehicle collision, obtaining just over $1.8 million dollars for the injured Plaintiff, surpassing their pre-trial offer.
Trust the personal injury group at Cohen Highley LLP to get you the compensation you deserve and help you move forward after an injury.