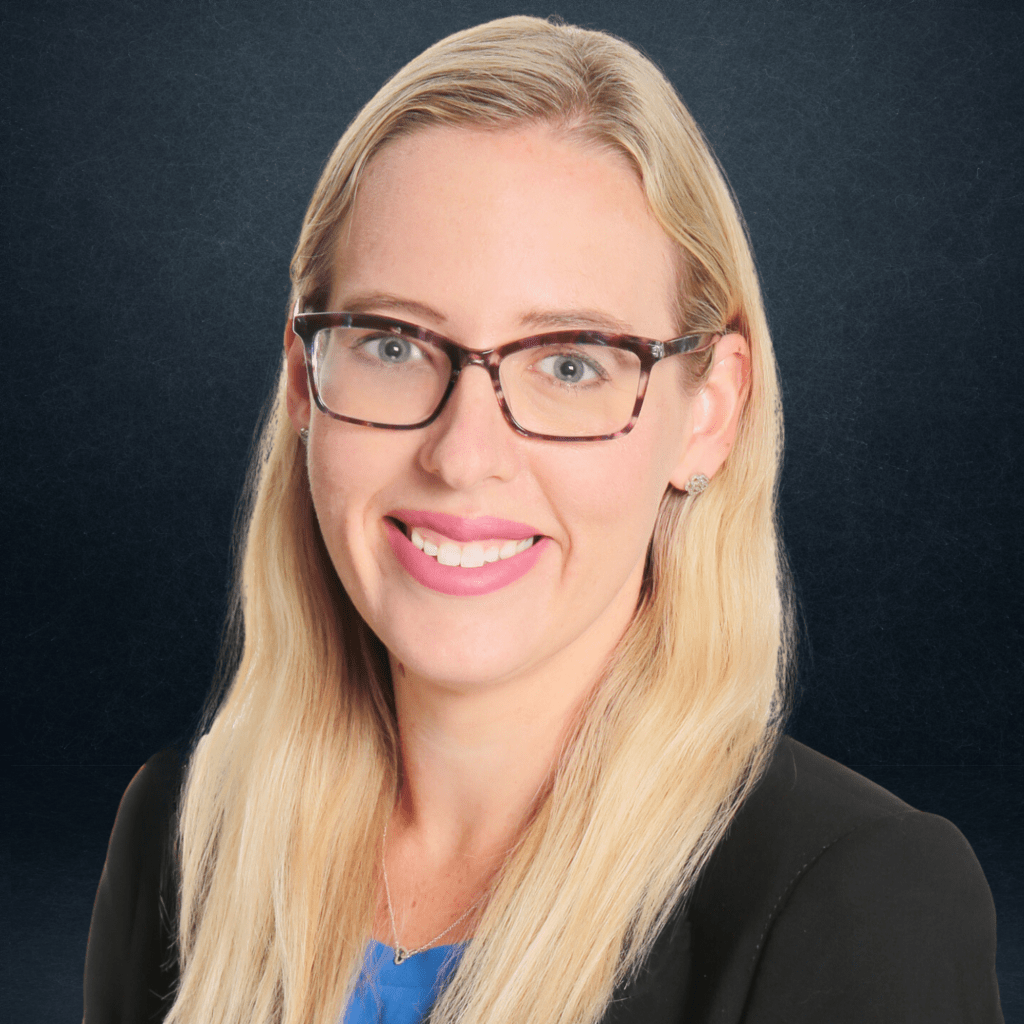 Memberships &
Affiliations
*Disclaimer: Please note a lawyer and client relationship is not established until a retainer agreement has been signed.
About
Managing Partner of Cohen Highley LLP, Laura Gurr, is a member of the Multi-Residential Housing Group, with a focus on condominium law and affordable housing. Laura represents condominium corporations, non-profit housing providers, property managers, and developers in every faction of their business including development, governance, operations, and litigation matters. Laura prides herself on her practical, creative, and sustainable solutions that prevent and resolve disputes.

Laura is passionate about affordable housing, equity, diversity, and inclusion initiatives, and community service. She is actively involved in the condominium and multi-residential housing industry and has served on the Board of Directors for the Canadian Condominium Institute (London Chapter), and the non-profit housing provider Homes Unlimited (London) Inc.

Because of her active involvement with numerous non-profit organizations, Laura was recognized as one of London Inc. Magazine's 20 Under 40. Laura is a founding member of Cohen Highley's Equity, Diversity, and Inclusion Committee.

Born and raised in Strathroy, Ontario, Laura now resides in London with her husband and four children. In her free time, she enjoys spending quality time with her family, running, golfing, and reading.