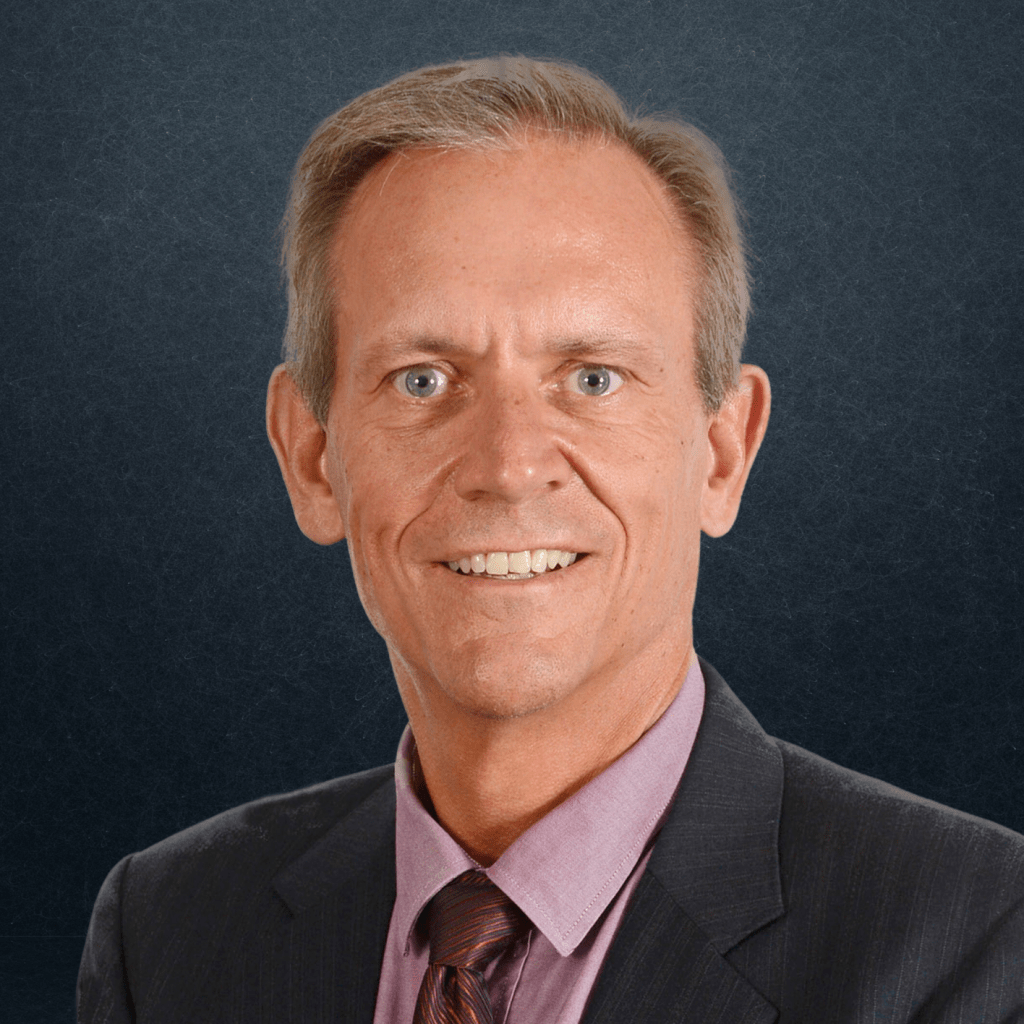 Memberships &
Affiliations
*Disclaimer: Please note a lawyer and client relationship is not established until a retainer agreement has been signed.
About
Joe Hoffer is a lawyer and partner with Cohen Highley LLP, a law firm with offices in London, Kitchener, Chatham and Sarnia. Joe has a litigation-based practice (for over 30 years) in the areas of Real Estate, Condominium Law, Land Use Planning, and Residential Tenancies Law (Landlords only). He appears regularly before Provincial Boards and Tribunals, the Superior Court of Ontario, the Ontario Divisional Court and the Ontario Court of Appeal.

Joe is a regular presenter and contributor to continuing legal education programs of the Law Society of Ontario; the Paralegal Society; at joint programs of Osgoode Hall/University of Toronto; and, at numerous education and training programs for FRPO, GTAA, LPMA, WRAMA and HDAA.

In the community, Joe is a former Chair of the London Police Services Board and of Community Living London. Joe is also an advocate for the hiring of people with disabilities and is a recipient of the Queen's Diamond Jubilee Medal and was presented with the 2010 Champion's League award by the then Lieutenant Governor of Ontario, the Hon. David Onley. For the past several years and at present, Joe is a board member with Kinwell Place, and is the former Sudan Monitor for Lawyers' Rights Watch Canada.