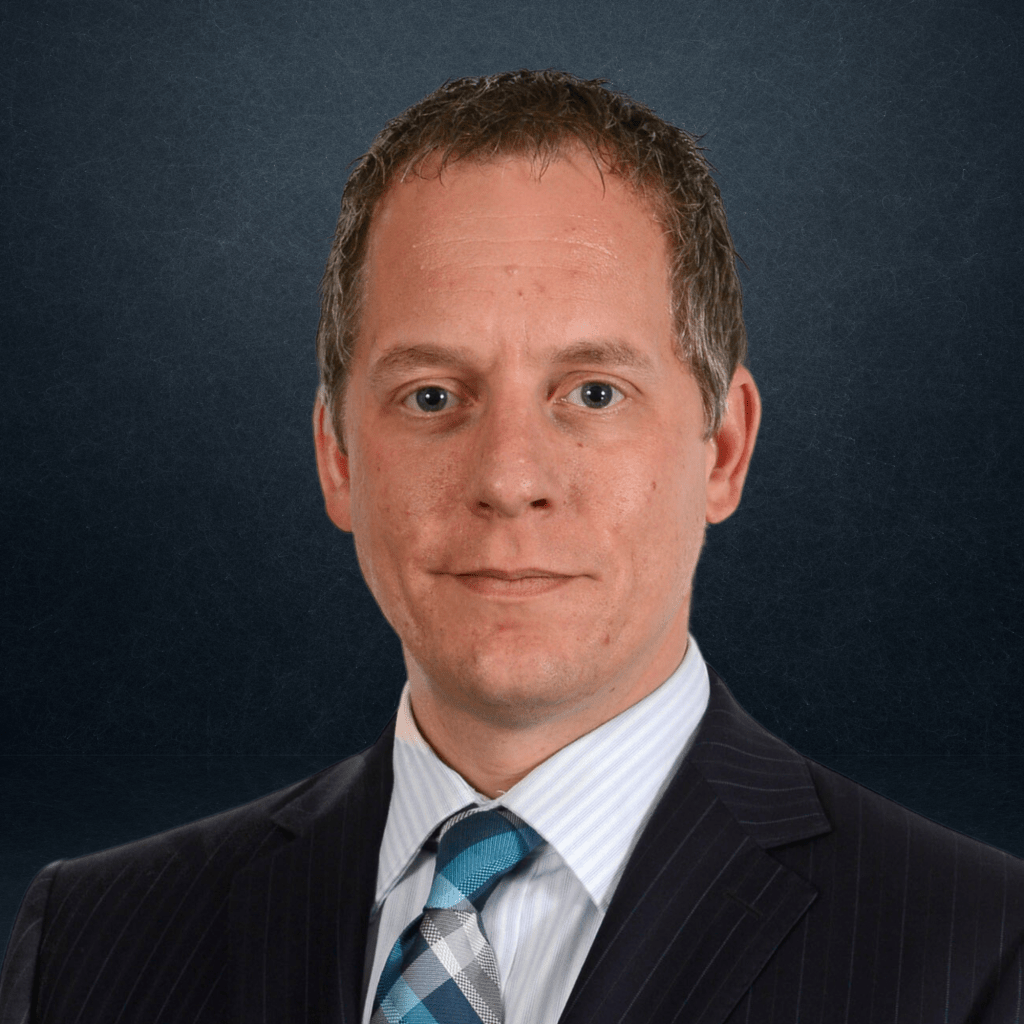 Christian Jannetta
PARTNER
Memberships &
Affiliations
*Disclaimer: Please note a lawyer and client relationship is not established until a retainer agreement has been signed.
Christian Jannetta
PARTNER
About
Christian is a Partner in Cohen Highley's Commercial Litigation Department, practicing mainly in the areas of Employment and Construction Law. Christian's practice also includes contract disputes, intellectual property and passing off matters, commercial tenancy matters, and disputes concerning the purchase and sale of land.
Christian's Employment Law practice includes advising both employers and employees with respect to the commencement and termination of employment, employment contracts, wrongful dismissal actions, and matters involving the Human Rights Code and the Occupational Health and Safety Act.
Christian has experience at all levels of the Ontario court system and regularly deals with tribunal matters, including the Human Rights Tribunal of Ontario and the Ontario Labour Relations Board.
Originally from Toronto, Christian joined Cohen Highley in 2011.
Education & Experience
Christian obtained his Bachelor of Science from the University of Toronto in 2003 and completed his Bachelor of Laws through Western University in 2006. Christian has practised exclusively in the field of commercial litigation since his call to the Ontario Bar in 2007.