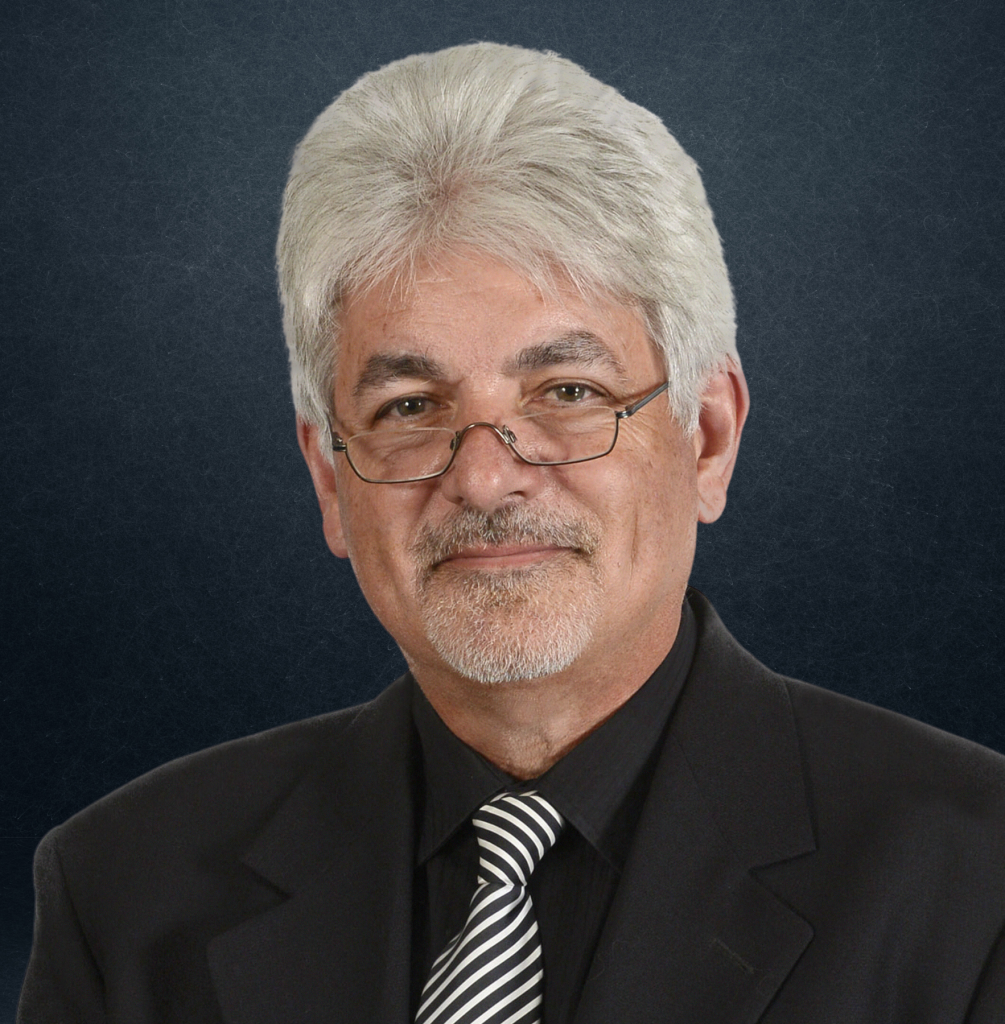 Memberships &
Affiliations
*Disclaimer: Please note a lawyer and client relationship is not established until a retainer agreement has been signed.
About
Brian's practice covers all areas of real estate, including purchase, sale, mortgaging and leasing of residential, commercial and development properties. Brian also has represented a number of local and out-of-town builders and builder developers over the years, as well as commercial landlords and tenants. Brian has established a depth of expertise in the area of corporate/commercial law, looking after the diverse and ever-changing legal corporate needs of several local and out-of-town businesses and not-for-profit agencies. Brian can also assist you with your will preparation, estate planning and estate administration needs.

He has lectured at the local Bar Admission course and served for a short period as an adjunct professor of law at Western University law school, teaching the real estate law course. Brian is active in the local community, having worked with various charities, nonprofit organizations, service groups and his church over the years. Brian serves on the Board of Directors of the London Home Builders' Association and is their legal advisor. Brian has also served on the Board of Family Service Thames Valley, occupying the position of President and Board Chair is his last two years. Brian lives in Lambeth with his wife Loretta.

Brian has resided in the London area since first attending Western University. Since his call to the Bar in 1979, Brian has practised law in London, moving with his law partner of more than 20 years, Paul Steacy, to join the Cohen Highley corporate/commercial, real estate and estate practice team in early 2001.
Education & Experience
Brian graduated on the Dean's Honour Roll with a Bachelor of Science degree in Mathematics in 1974 from Western University. He then obtained his Bachelor of Law degree from Western University in 1977.