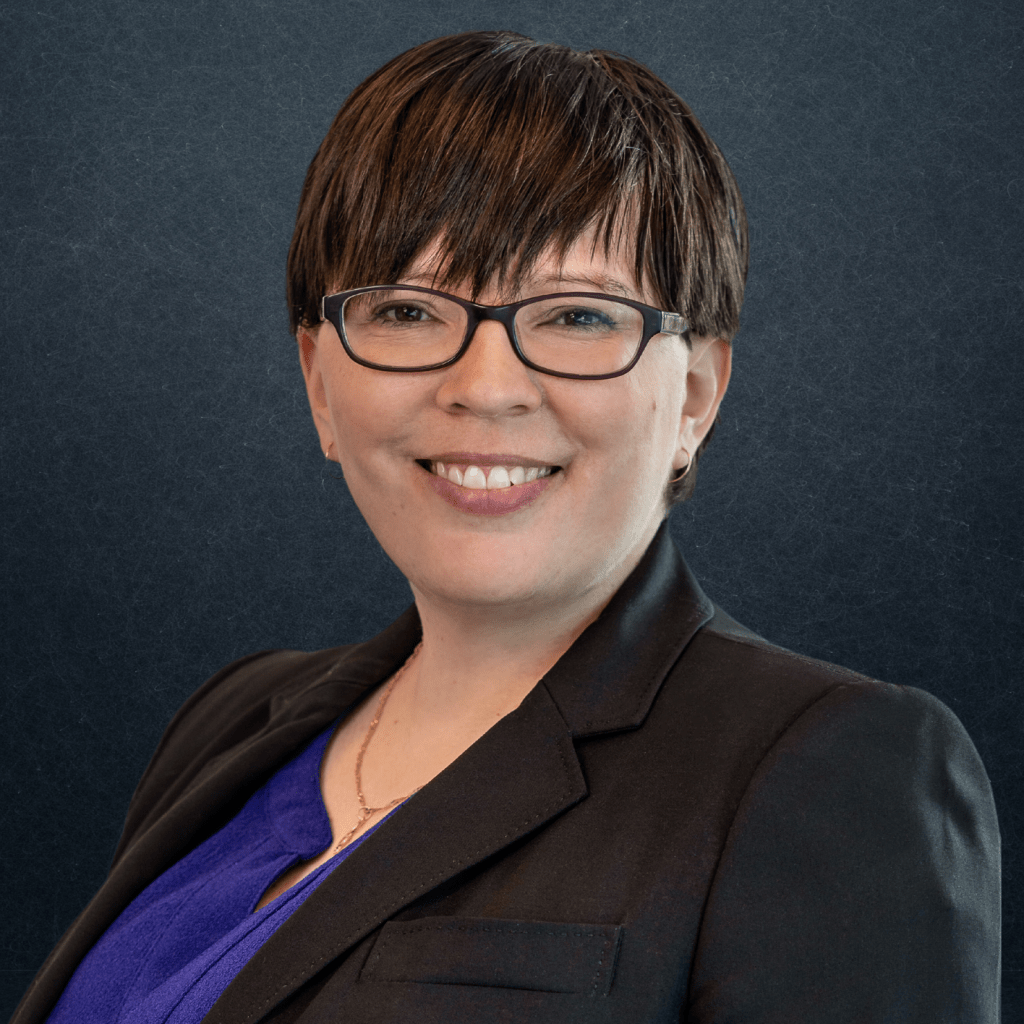 Stephanie Sutherland
LAWYER
Memberships &
Affiliations
*Disclaimer: Please note a lawyer and client relationship is not established until a retainer agreement has been signed.
Stephanie Sutherland
LAWYER
About
Since her call to the Bar in 2009, Stephanie has spent her legal career working with condominium corporations, property managers and unit owners, assisting them with day-to-day condominium governance matters. Stephanie focuses on guiding her clients through disputes in a manner that promotes and fosters positive condominium communities. Along with condominium management and litigation, Stephanie practices in the areas of condominium development, residential and commercial real estate, and commercial litigation. Stephanie has represented clients in mediation and arbitration matters and has litigated in Superior Court and Divisional Court.  She has also represented clients at Small Claims Court and administrative tribunals, including the Human Rights Tribunal of Ontario, the License Appeal Tribunal and the Landlord and Tenant Board.

Stephanie is an associate lawyer at the Kitchener office of Cohen Highley LLP. She is an active volunteer, sitting on the Boards of Tri-Pride, the Waterloo Region Law Association, and the University of Guelph's Research Ethics Board-NPES. Stephanie is also a volunteer driver, adoption coordinator, and foster parent for All Creatures Rescue.

An active member of the condominium community in Ontario, Stephanie is involved in the Canadian Condominium Institute (CCI) Golden Horseshoe, Grand River, and London chapters, and sits on various CCI committees as well as the Golden Horseshoe Board. She is a frequent speaker at CCI conferences, courses, and seminars and contributes articles to condominium publications including Condo News. Stephanie obtained the former ACCI (Associate of the Canadian Condominium Institute) designation in 2015, and was granted the ACCI's replacement designation, the LCCI (Leader of the Canadian Condominium Institute), in 2022.

In her spare time, Stephanie enjoys spending time with her family and friends, including her partner and her step-son and their many animals (especially their dogs, Leia and Vada!).