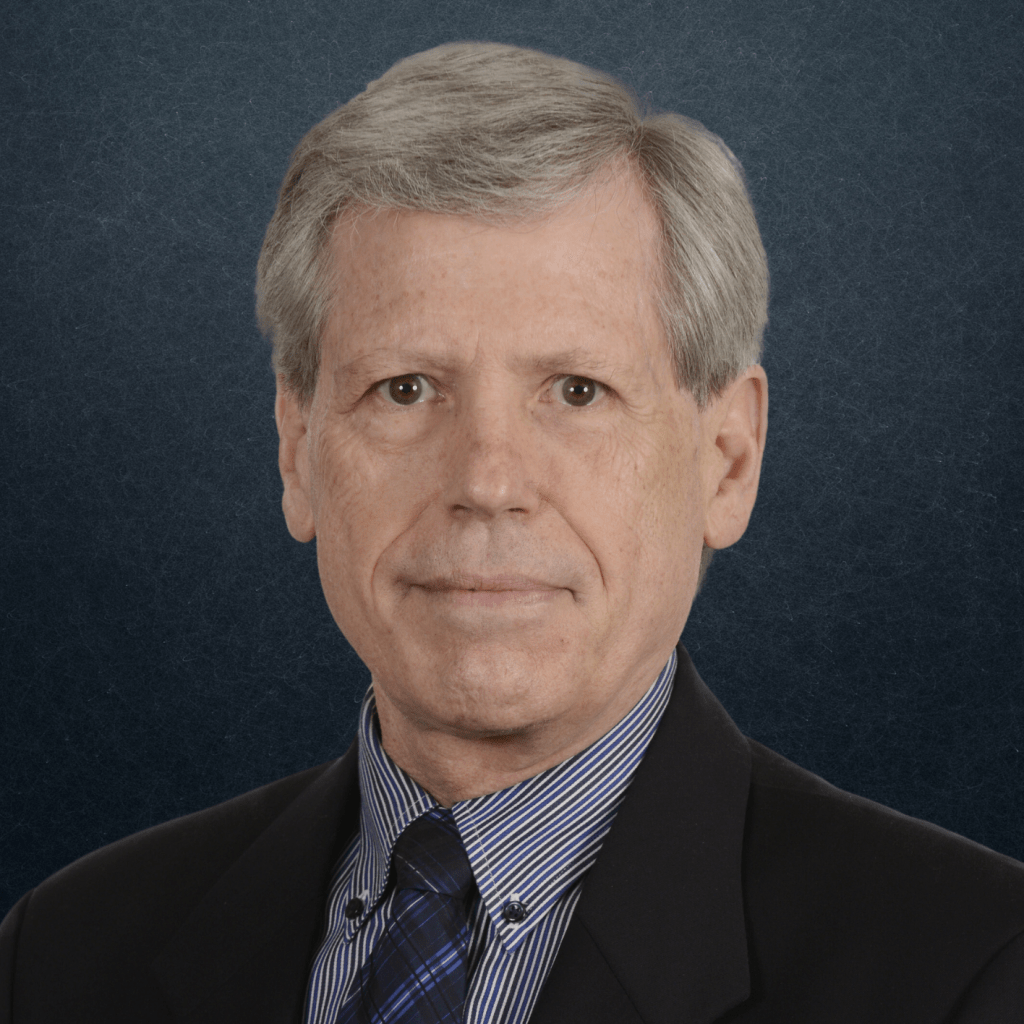 Memberships &
Affiliations
Active member and participant in several local not-for-profit organizations
Professional Associations
*Disclaimer: Please note a lawyer and client relationship is not established until a retainer agreement has been signed.
About
Paul's practice has focused on corporate/commercial and business law where his broad business background and experience have proved invaluable. He has extensive experience in various forms of business start-ups, purchases and sales of businesses, reorganizations, financings, shareholder and partnership agreements and dispute resolution, and preparation and review of contracts. His practice has also covered many areas of real estate law, including purchases and sales and mortgaging of residential and commercial properties, and leasing. Paul's estate practice has included wills, business succession planning, corporate reorganizations, estate freezes, trusts and administration of estates.

Paul has lived in and around London for most of his life. Since his call to the Bar in 1980, Paul has practised law in London, moving with his law partner of more than 20 years, Brian Phillips, to join the Cohen Highley corporate/commercial, real estate and estate practice team in early 2001.

Paul is married and has three children, and his hobbies include instructing and competing in dog agility.
Education & Experience
In 1967, Paul obtained his B.A. from Western University where he concentrated on the computer sciences and made the Dean's Honour Roll. After working for a number of years in the computer industry, with IBM and other companies, he returned to law school and graduated in 1978 with his LL.B. from Western University.