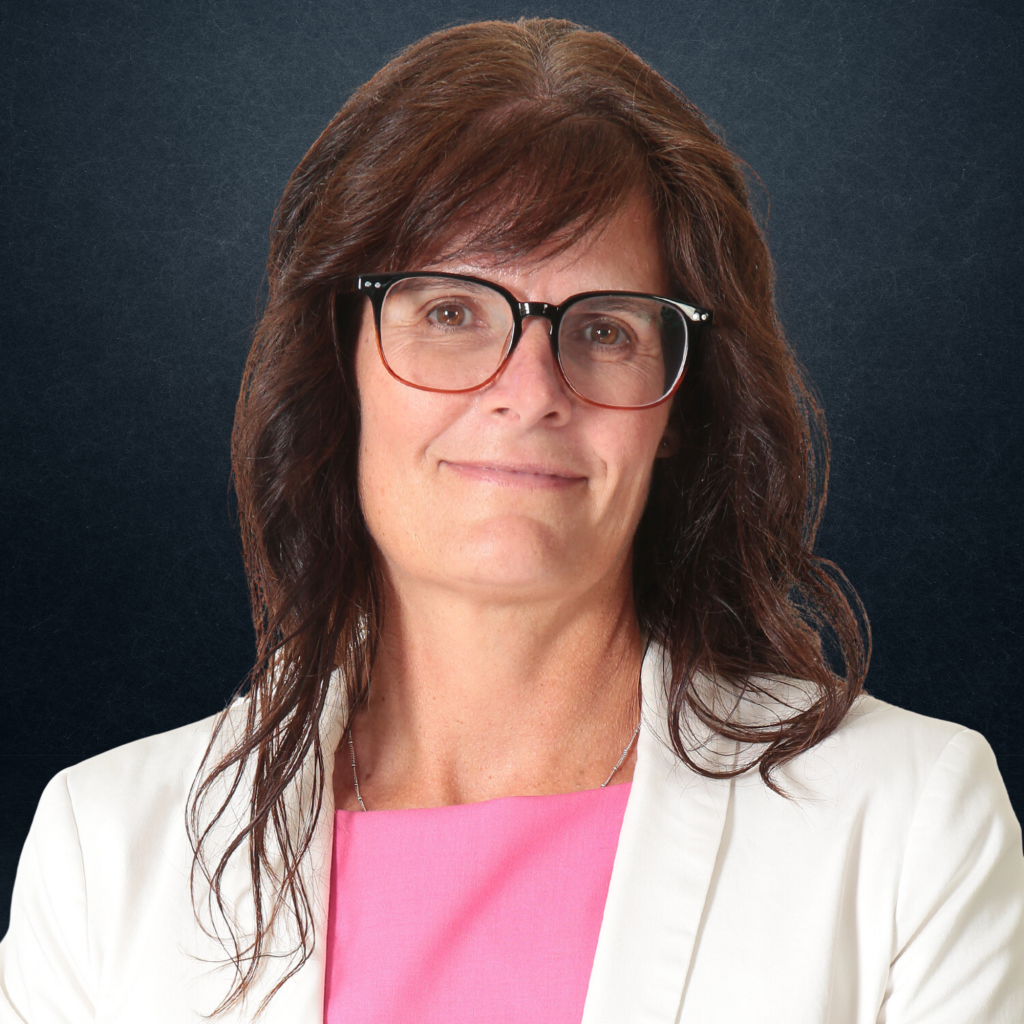 *Disclaimer: Please note a lawyer and client relationship is not established until a retainer agreement has been signed.
About
Patty is a licensed Paralegal and Notary Public practicing with the firm's administrative law group. Patty has worked in the legal field since 2000 focusing on Landlord and Tenant Board, Small Claims Court, and debt recovery matters. Patty obtained her Certified Credit Professional designation from the Credit Institute of Canada in 2008 and her Paralegal license from the Law Society of Ontario in 2011.
Patty is a member of the Board of Directors for the Ontario Southwest Chapter of the Credit Institute of Canada, a member of the Law Society Coach and Advisory Network, and a tutor for Paralegal licensing examination candidates.